hughville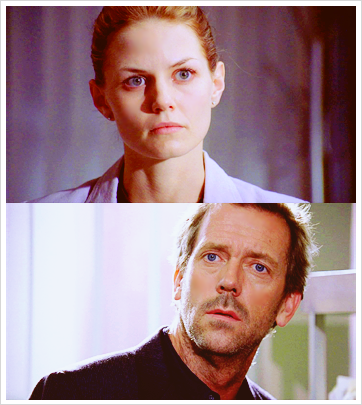 House: He thought he was dying. Dying people lie too. Wish they'd work less, they'd been nicer, they'd opened orphanages for kittens. If you really want to do something, you do it; you don't save it for sound bite.
Cameron: What did you say when you thought you were dying?
House: [Pregnant pause.] On the other hand, [Cameron sighs, not getting an answer as usual.] his dad tossed him out. So what's our guy want to apologize for?
Cameron: Everybody has regrets.
Hunting, S2