hughville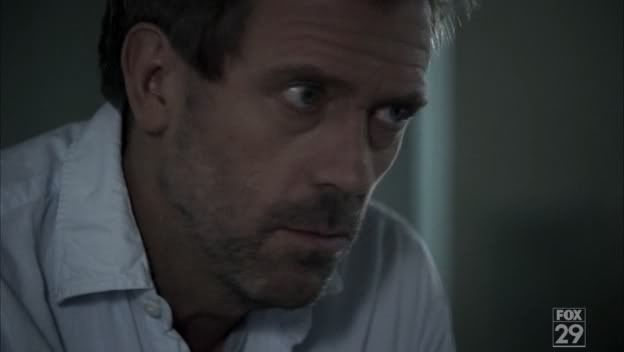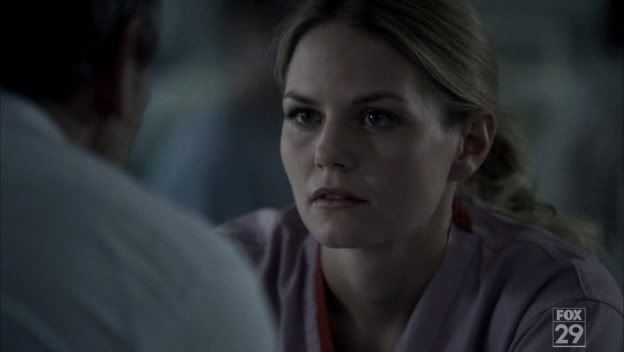 House: Need an incurable romantic to talk to an incurable romantic.
Cameron: Kutner wasn't murdered.
House: You deduced that by removing your sunglasses to the strains of a Who song?
Cameron: Suicide means you could have helped him. Murder lets you off the hook.
House: [shows Cameron two films. He points at the first one] Needs a liver. Has a liver. [He points at the second film.] He can make a partial donation. The faster he agrees, the faster she gets to not die.
Cameron: Partial won't be enough. She needs a whole liver and he'd never survive the procedure.
House: Nice symmetry, huh?
Cameron: [gets it] He dies on the table and you give her his whole liver.
House: If he's gonna do this, he's gonna do this for love. I though he should talk to someone who spoke the language.
Simple Explanation, S5